Murder mystery play scripts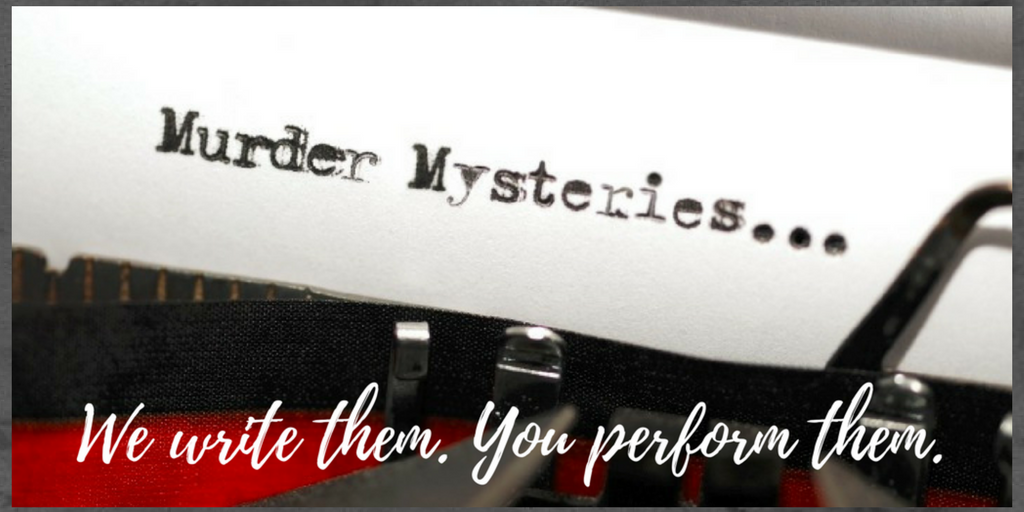 Need to raise funds for your group or cause?
Our plays combine profit with a fun event that will entertain you and your actors as much as your audience.
So how does it work?
First off, visit our Scripts page to choose a play to suit your cast, resources and event.
Once you're happy that this is the play for you, order the full murder mystery event pack.
Decide on your cast. Rehearse. Perform the play at your murder mystery event.
Have fun. Entertain your audience. Make a profit.
Browse our website to discover our full services, who we are, and how you can get in touch.
We have a blog for useful advice, news and customer productions and a FAQs page to answer your questions.